Patient Transport Services
Patient Transport Service is a FREE SERVICE for people who require transport to, or from, a health facility such as a hospital or rehabilitation unit but do not need a time-critical emergency ambulance. The foundation currently has a nine (9) cars in its fleet, 2 of them with wheelchair access. Currently servicing the City CBD, Eastern Suburbs, Southern Suburbs and the Inner West of Sydney.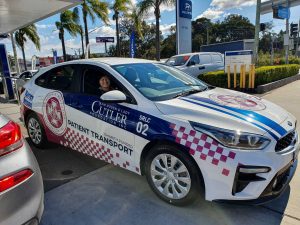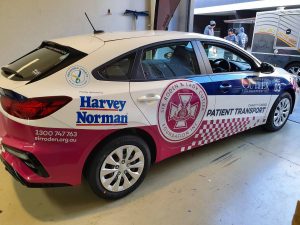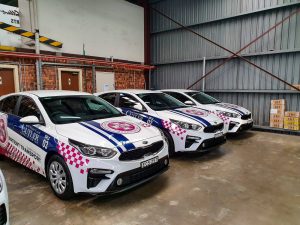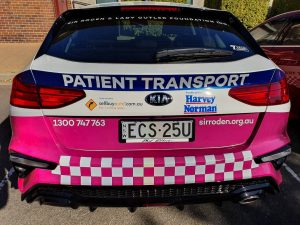 To make a booking
Registered Clients
Ring 1300 747 763 and press Option 1.
10am – 3pm Monday, Tuesday, Wednesday and Thursday.
New Clients
Please go to the Client Referral Page and complete the On-Line form so your application can be assessed for eligibility & registration purposes.