Community Partners & Sponsors
Much of Sir Roden & Lady Cutler Foundation's work has been made possible through the help of our generous corporate partners, who are committed to supporting all people within our community to help them improve & enhance their overall quality of life and allow them to maintain their respect, dignity,  independence.
Their support will also ensure that Sir Roden's legacy continues and his mantra of "Service in all places" and helping others is never forgotten.

The Foundation is proud to announce that it has received $141,390 in grants from the 2022 Club Grants NSW program.
The amount received will go towards the continuing fleet costs of the Foundations unique "Pick Me Up" service.
The Committee of the Foundation and Lady Cutler would like to thank the following clubs for their generous contribution and support:
Canada Bay Club, City of Sydney RSL, City Tattersalls Club, Club Burwood, Club Rivers, Club York, EBP RSL, Ryde Eastwood Leagues Club, South Sydney Juniors, Seven Hills RSL Club, Wenty Leagues Club and Brighton Le-Sands RSL.

The Foundation would like to thank "The Estate of the Late James Fairfax AC" for their kind Grant Donation of $10,000 towards the Foundations FREE Medical Transport Service.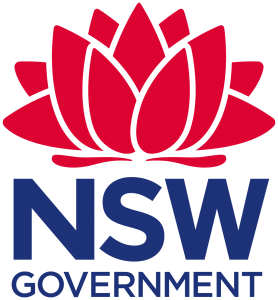 The Foundation would like to thank the Government of New South Wales for their Covid-19 support Grant of $10,000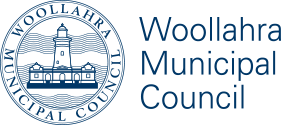 The Foundation received a $6,289 Grant from Woollahra Municipal Council for its "Communication / Utility Update Program".
This amount was in recognition of the wonderful contribution made to the residents of the Woollahra and Eastern Suburbs community by the Foundations unique Pick Me Up service which provides daily free transport to those in most need.
Lady Cutler and the Board are extremely grateful to Woollahra Municipal Council for their acknowledgement of the Foundations work and the approval of the Grant.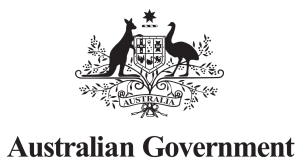 The Foundation would like thank the Federal Government and in particular the former Member for Reid Dr Fiona Martin for the grant of $60,000 for the purchase of a specifically built Wheelchair Accessible Vehicle.